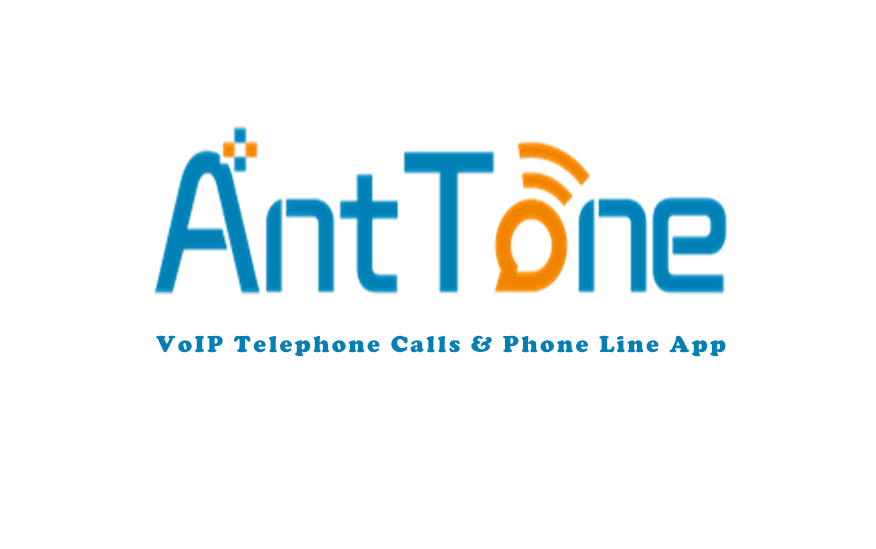 are a trustworthy, reliable option to make calls to other people readily. There is no disadvantage of using traditional numbers, but it requires a hefty amount of money to Recharge and contacts people from distinct areas.
Whereas it is a great way to offer people significant advantages for a virtual phone number. Surprisingly, the virtual phone numbers work without Sim card or physical address. Now, if you're wondering how the Number works?
Then it is work by using a broadband internet connection. It gives you the best quality calls when you have a 4G LTE or Wi-Fi connection. It gives you fast speed service without eating much of Internet. To know about virtual phone number services more, you can consider the given information.
Make Calls
The significant use of virtual phone numbers is done to make calls. Of course, the number is different from the regular one. But on the existing phone, you can attach the virtual Number and make outbound calls readily. But make sure you are showing the Number on the caller ID. In this way, you can call any person belonging to any area of the world. Another factor to remember is the connection to the Internet.
Receive Calls
Is there any difference to make calls from regular numbers or virtual numbers? The best part is that there is no difference when making calls from virtual numbers. The system remains the same, just like you make from a traditional one. However, a noticeable feature may be found while making virtual number calls. It will route your phone wherever you are and start ringing at that time. That is one of the suitable features when you are running your business.
Text Messages
People are confused that virtual phone number is only limited to making calls or receiving them. But it is not valid. Like regular texting, you can text people from virtual phone numbers. For example, you can receive messages from customers. However, the differences you have to organise and manage things for allowing to send and receive text usually. Otherwise, you won't receive or send any message from virtual numbers.
Transfer Calls
Undoubtedly, transfer calls are a great option that you find with virtual phone numbers. Why do you consider it is a great way? Even if you are walking on the road, you can receive calls readily. Sometimes it happens that people have to move out in an emergency. When it comes to regular numbers, you cannot accept them, but virtual Numbers will forward the call, and you can talk to your customer instantly. It is one of the wonderful options that allow people to transfer phones on any desktop, tablet, cell phone, laptop and more.
Final Words
Most people are considering internet phone numbers, Especially for the business field. In the modern era, people are dealing with people of many countries. Giving customers what they require is with the help of virtual phone numbers since traditional ones are limited to the specific area.